SPICE Training (RTO #40914)
SPICE Training is a Registered Training Organisation (RTO #40914) who collaborates with companies to improve the overall experience of the learning environment in order to increase Safety, Productivity, Innovation, Compliance and Engagement.

Jarah Corporate Pty Ltd
Jarah Corporate Pty Ltd is a dynamic Australian safety, risk, training and project management consultancy firm raising the standards of industry-leading organisations in the dynamic and demanding resources, education and government sectors.

RSURED Pty Ltd
RSURED Pty Ltd is an agile team of practically-minded people who have decades of experience with both large and small organisations. Our commitment is to develop an effective, easy-to-use software solution that helps solve your everyday problems. RSURED boasts practical experience in the Agricultural, Engineering, Construction, Mining, Manufacturing, Maintenance and Industrial Service sectors.

Tectra Australia Pty Ltd (RTO # 40889)
Tectra Australia is an Australian based Registered Training Organisation (RTO#40889) that was formed by bringing together a team of renowned technical professionals all holding great respect across their chosen fields of Operations, Statutory Positions, Leadership and Management, Safety and Risk Management and Project Management.

Critical Path Solutions
Critical Path Solutions is an independent Consultancy firm that was founded predominantly to aid in natural disaster events such as cyclones, fires, floods. CPS are based in Brisbane and are able to assist state wide.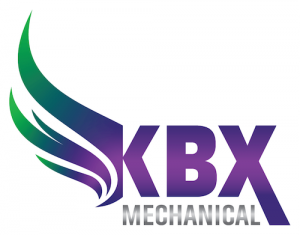 KBX Mechanical
KBX Mechanical is an Australian based company that provides Maintenance and Contracting Solutions to the building, civil, construction and mining industries. Committed to uphold a culture of safety, people, innovation, performance, achievement and sustainability, KBX Mechanical has the capability and proficiency of alliancing and partnering as an option to deliver large and increasingly complex projects.